This Week on The Housing Hour: Steve Kleber
---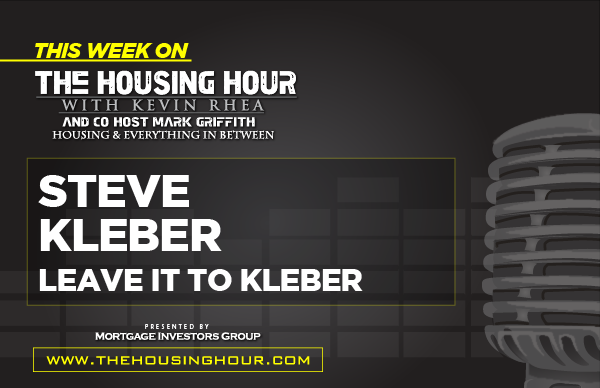 Leave it to Kleber
Steve Kleber
Kleber joins The Housing Hour this week to look briefly back at some of Steve's bold prediction from 2016 and discusses those predictions and the future of Smart Home Technologies. Steve also discusses some of the hottest technologies for homes that could save you bundles of unnecessary repair bills.
Topics:
A Look back to 2016
A Look forward to Artificial Intelligence
Streamlabs Water Monitoring
Be sure to tune in on Saturday from 3:00-4:00pm on NewsTalk 98.7FM!