How Realtors Can Benefit from Facebook Marketing
---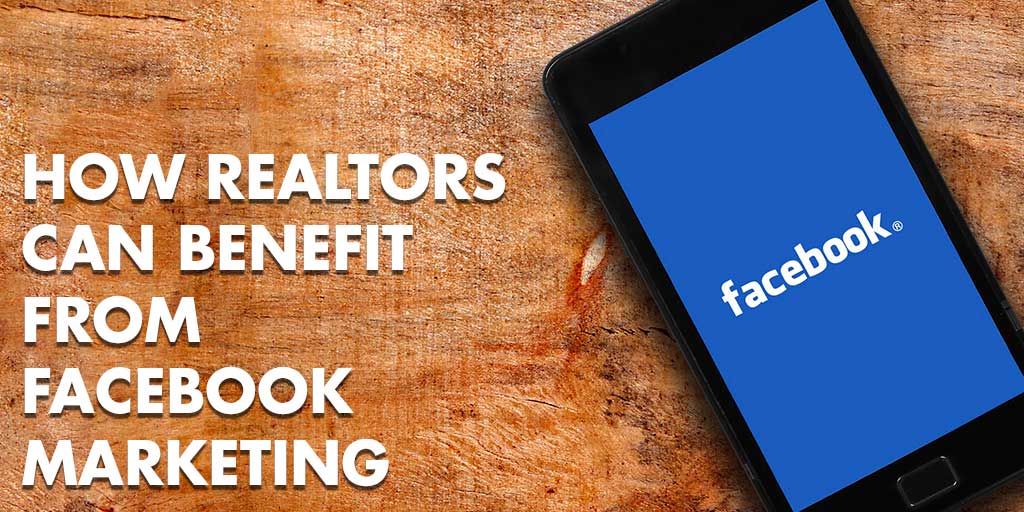 When it comes to reaching your target audience online, there is absolutely no doubt that Facebook is amongst the biggest platforms along with Google and Amazon. With 2.5 billion monthly users in the fourth quarter of 2019, Facebook is a dominant force for marketing opportunities. But, even as the social media giant nears two decades in existence, there are few in the realty industry using it effectively.
In 2020, it takes a lot more than just creating a page and posting once in a while; you have to be creative, unique, and engaging. Those that do, reap the rewards. Here's how realtors can ramp up and benefit from Facebook marketing.
Be Helpful
There is a lot of white noise on the internet. It's getting harder and harder to be seen through the photos of family and friends, recipes, and funny videos that fill up users' newsfeeds. Sharing information that is genuinely helpful for consumers is a great way to garner attention and build trust and authority.
Be Engaging
Joining and and interacting with local and regional Facebook groups that are relevant to allows you to actively engage with the online community. Create conversation and sense of community by asking your audience to participate in your content. What ideas do they have? What inspires them? The answers can provide a great deal of insight into your customers' behaviors and desires.
What room is the most important to you and your family?
Where is your favorite place to explore the outdoors?
Would you rather live near the beach, a park, or a shopping mall?
What does your dream backyard look like?
Would you rather have a home theatre or a fireplace?
How do you relax at home?
What's your family's favorite at-home activity?
Be Timely and Relevant
Staying up to date with local, regional, and national events, holidays, and items related to the real estate industry will resonate more than simply posting listings and sales messaging. Show your audience that you have your finger on the pulse of the market and the community.
Post updates from HUD, National Association of REALTORS, and other agencies within the real estate community.
Post changes in local and regional housing laws from your town, city, county, or state government pages.
Share community events that spotlight how the community you represent interacts together.
Share the successes of other businesses and organizations in the community. New businesses opening, school team achievements, or non-profit fundraisers reveal how connected you are to your area.
Post about holidays.
Share reminders for daylight savings, property tax deadlines, dump-sticker renewal, or other events that relate to homeowners in the community.
Be a Resource for Both Buyer and Seller
Attracting buyers and sellers to your listings can be done in a number of ways using content that addresses their questions and concerns.
Buyers:
Promote your individual listings by linking directly to the listing on your website.
Promote your website search tool, to encourage buyers to explore all your offerings.
Post the "home of the week" or the featured homes on your website.
Share information on the homebuying process.
Post articles on finding a lender or pre-qualifying for a mortgage.
Congratulate buyers on their new homes.
Sellers:
Share client testimonials to emphasize your skills and experience.
Post articles on ways to price your home.
Congratulate your recent sellers upon closing.
Inspire ideas for remodeling, updating, and staging your home before selling.
Share updates on the local and national housing market.
Discuss what YOU do for your sellers to help them sell.
There are many ways for Realtors to market themselves on Facebook. Most importantly, find the ways that work for you to effectively demonstrate to your clients precisely what it is that makes you different.