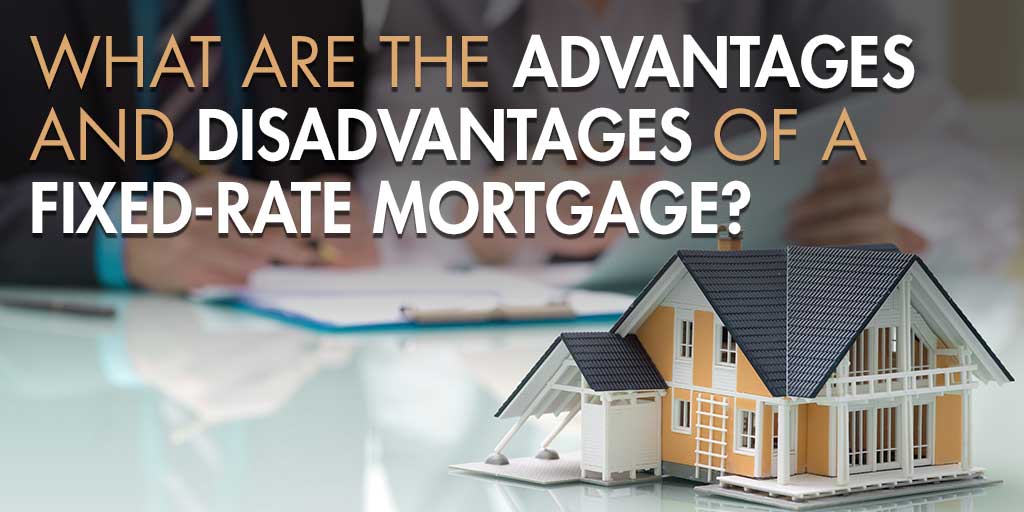 The modern home buyer has a number of different options available to them when they are choosing the right type of mortgage to fit their needs.
In fact, conventional loans like fixed-rate mortgages have many advantages. And a good mortgage company will work with you to make sure you have everything in place before closing on the home of your dreams. But how do you know whether a fixed-rate mortgage loan is right for you?
Fixed-Rate Loan Benefits
A fixed-rate mortgage loan is designed to protect borrowers form sudden and often considerable increases in their monthly mortgage payments in the event that interest rates rise. They are very easy to understand and don't change much from lender to lender. They are often ideal for everyone from first-time buyers to those looking at investment properties.
Downsides to Fixed-Rate Loans
One of the biggest disadvantages of fixed-rate mortgages is the required qualifying criteria that homeowners must meet. For example, if the interest rates are high, it can make qualifying for this type of loan much more difficult because the payments will become less affordable for some people.
How Can I Learn More?
Want more information on the different types of home loans available to you? At Mortgage Investors Group, we're here to help! The mortgage process doesn't have to be confusing when you've got an experienced lender by your side. Call 800-489-8910 or contact our knowledgeable team today to set up an initial consultation and learn more about fixed mortgages.