Tips for First-Time Buyers
---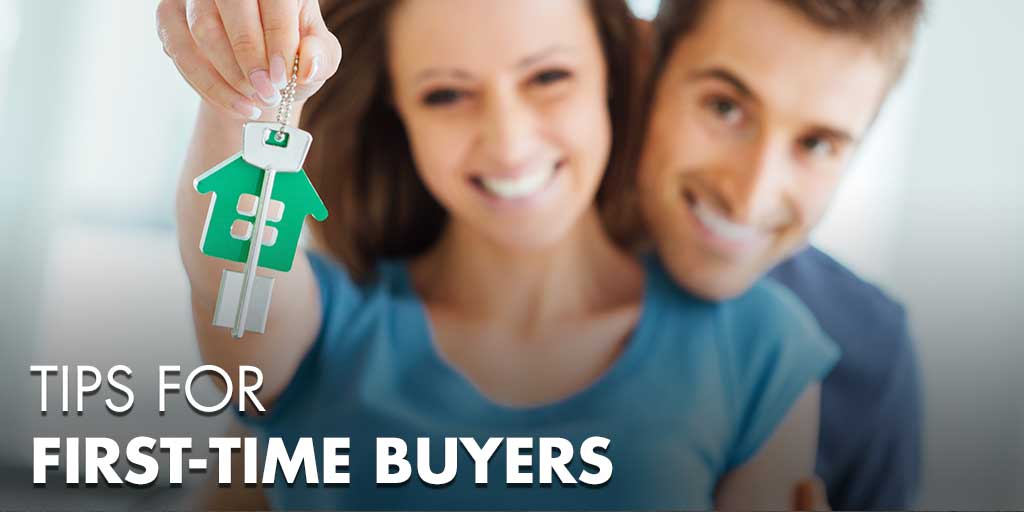 Is this your first time looking into buying a home? Being a first-time buyer can be overwhelming if you are not properly prepared for costs and upkeep. Below are some great tips for first-time buyers to keep in mind when looking for their first home.
Pay Off as Much Debt as Possible
A house will cost a considerable amount of money, so you don't want to be strapped for cash because of other debts you have. Pay off as much debt as you can before looking into buying a home for the first time.
Have an Emergency Fund
Once you are debt free, you want to start building an emergency fund to use on a rainy day. Unexpected costs may come up when you buy your first home, and you don't want these costs to put you back in debt.
Make Sure You Know How Much You Can Afford
You also want to know how much you can afford on a house before putting in an offer on your dream home. The monthly cost of a home can be as much as, or even less than an apartment, but you are responsible for anything that breaks as well as all of the upkeep on the home. There are also taxes and homeowners insurance payments to consider.
Save for the Down Payment and Closing Costs
Save for a down payment to keep long-term monthly costs down. If you can't put money down, there are options available for first-time homebuyers. Closing costs will be 3-4% of the amount the home costs, so don't forget to have this as well.
Loan Preapproval
Once you have the down payment and closing costs saved, talk to a mortgage lender so see how much of a loan you can get approved for. Having a preapproval will let sellers know you are serious about purchasing a home.
Keep Within Your Price Range
Between using a real estate agent and research online, you can find the home of your dreams within your price range.
Do Your Research
Since owning a home is a long-term commitment, do enough research so that you are happy with the results. Find neighborhoods that suit you and your family and go to plenty of open houses to get a feel of what you want in a home and neighborhood.
Make an Offer
Make sure that when you do make an offer on a home, it's within your budget. You want to be happy with your home and comfortable with how much it will cost.
Closing Preparations
If everything goes smoothly, a closing can take approximately 43 days, which gives ample time to read everything, so you know what to expect. Your real estate agent can answer questions you have so that there are no surprises.
First-Time Buyer Tips
Buying a house for the very first time can be stressful, but with the right plan in place, it can be a rewarding experience. First-time buyers will have the best luck following the tips above when purchasing their first home.